LEISURE ACTIVITIES
IN HAMELiN aND
LOCAL AREA
Discover The Beauty of HAMELiN aND the WESER­BERGLAND region
Discover Hamelin's culture, gastronomy and natural environment:
Hamelin is not only world-famous for the legend of the Pied Piper. Our city is also loved for its hospitality, the historic architecture and its numerous recreational opportunities.
The Pied Piper town delights its guests with rich gastronomic offerings, which are highly regarded far beyond the city limits. Spectacular events in the city center inspire visitors from all over the world and the natural landscapes of the Weserbergland invite to linger and marvel.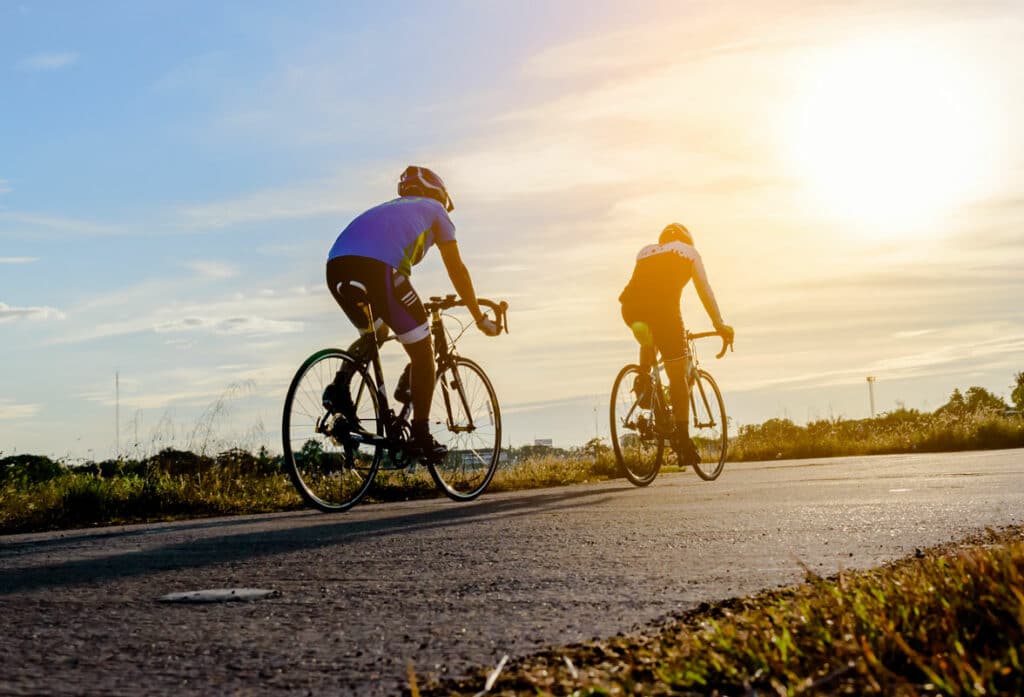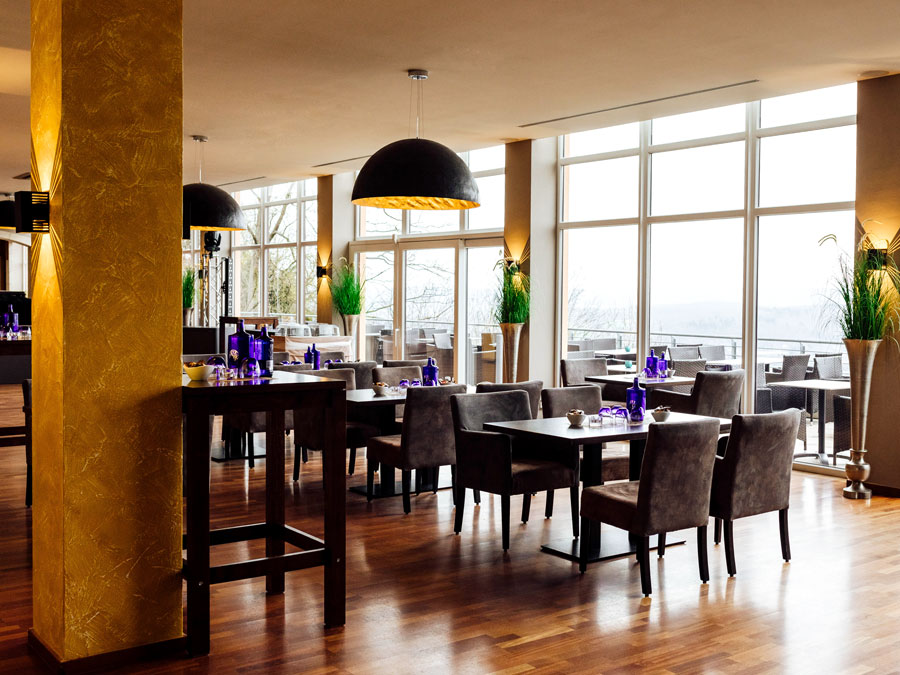 RESTAURANTS & HOT SPOTS
European, american or asian cuisine: in terms of variety and quality leaves Hamelin's gastronomic nothing to be desired. Countless restaurants, bars, bistros and pubs in the city center and the immediate surroundings prove this every day.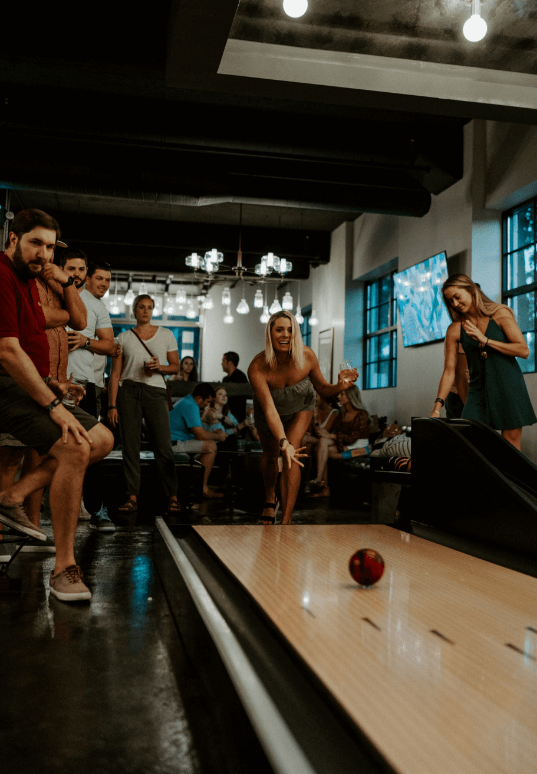 Leisure
Hamelin's festivals and cultural events are appreciated far beyond their home region. Theaters, the Weser steamboat, the historic old town and many other attractions inspire locals and visitors alike.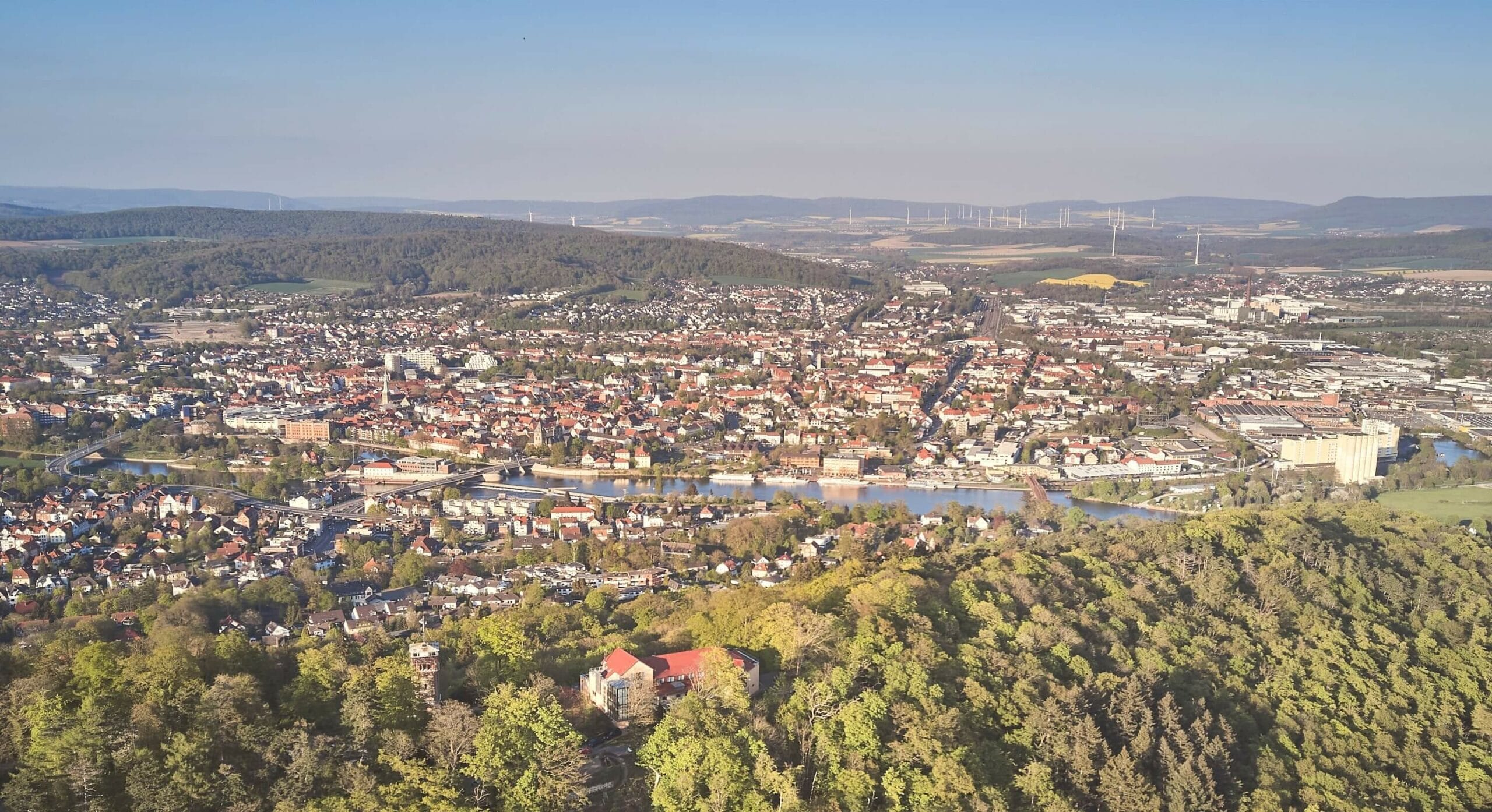 WESERBERGLAND
Nature lovers know the Weserbergland region as one of the most attractive recreational areas in Germany: hundreds of visitors enjoy hiking in lush forests, exploring mountains, local castles and palaces every day. One of the most beautiful cycling routes in Germany is called The Weser Cycle Path which also runs right through the town of Hamelin.
The Pied Piper and the historical old town of Hamelin
An absolute highlight for visitors of Hamelin is the historic old town. It's for good reason that experts describe the historic city center as the jewel of the Weser Renaissance: half-timbered buildings restored with a sense of proportion and attention to detail, magnificent facades and winding alleys characterize the cityscape.
Architectural eye-catchers of the historic old town are the majestic market church St. Nicolai and the Hochzeitshaus with its famous carillon – and of course the Rattenfängerhaus, only a few minutes away, whose more than 400-year-old facade has been preserved to this day. An inscription on a wooden beam of this landmark tells of the legend to which the Pied Piper House owes its name.
Learn all about the world-famous legend of the Pied Piper of Hamelin right where it is said to have happened – for example on a guided tour of the town or during a stroll through Bungelosenstraße. Or simply ask at our reception: We are happy to help you with your needs and wishes.