Restaurants & HOT SPOTS
in Hamelin
Hot Spots in the Pied Piper City
Hamelin's lively gastronomy and entertainment scene awaits you: countless restaurants, bars, bistros and event locations call on you to explore Hamelin's nightlife all around the city. Get yourself enchanted!
Along the Weser promenade, in the historic old town and in the surrounding city areas, Hamelin's visitors benefit from an abundance of entertainment and culinary offerings. Old-established inns line up with fine restaurants, traditional pubs, and trendy bars.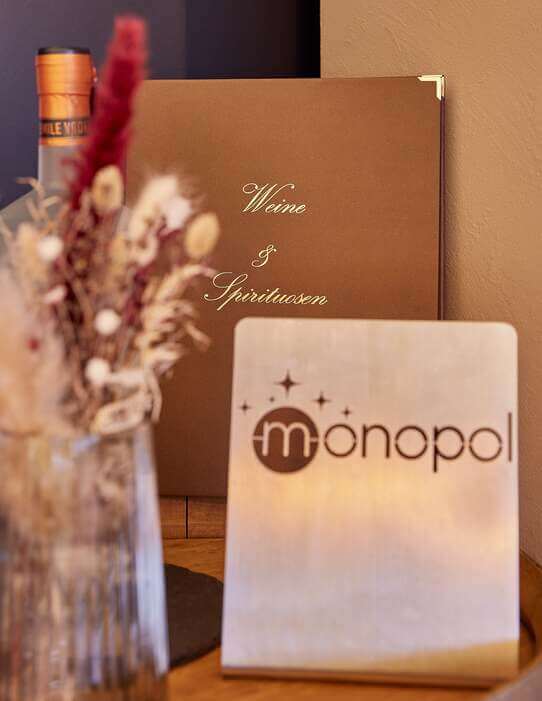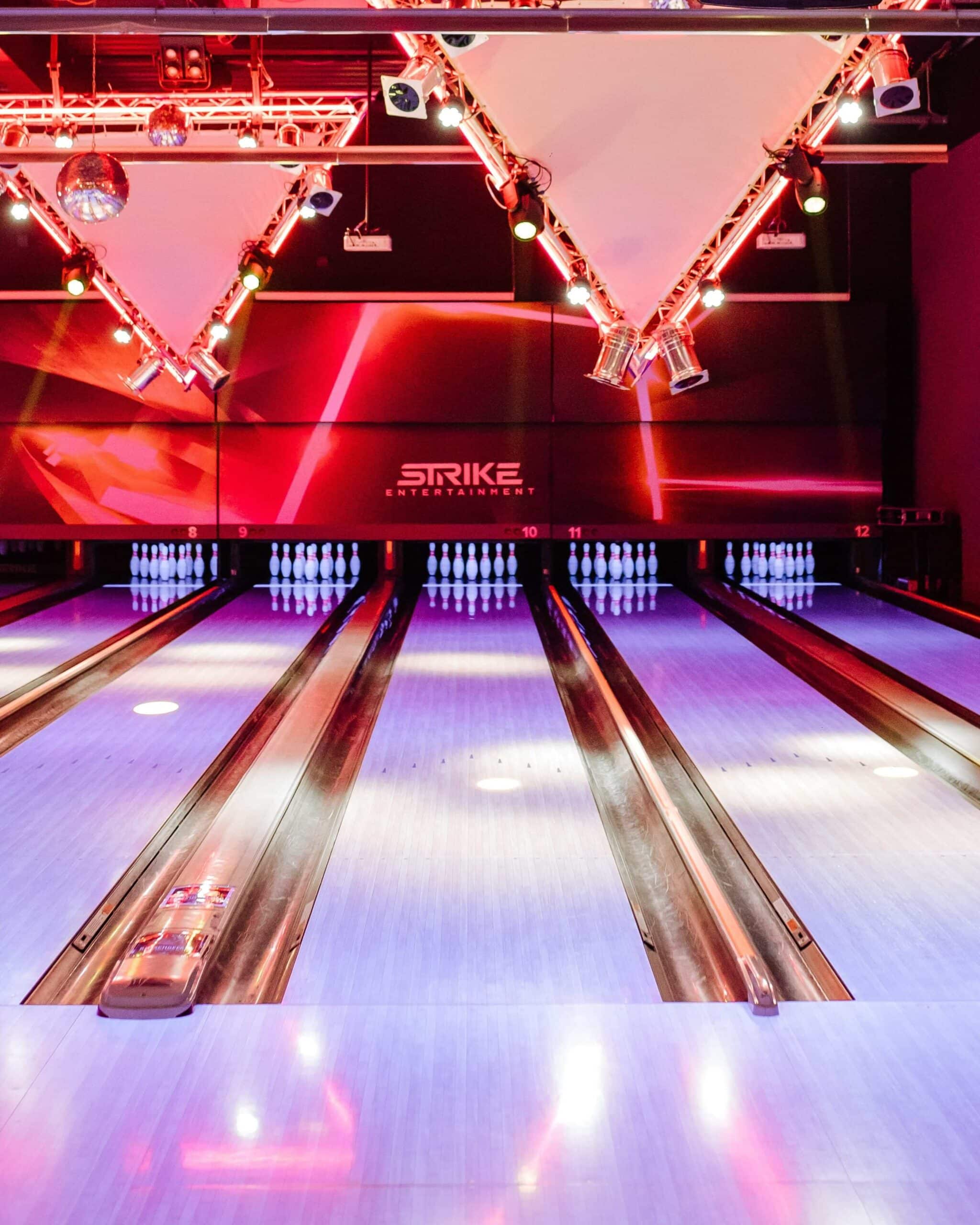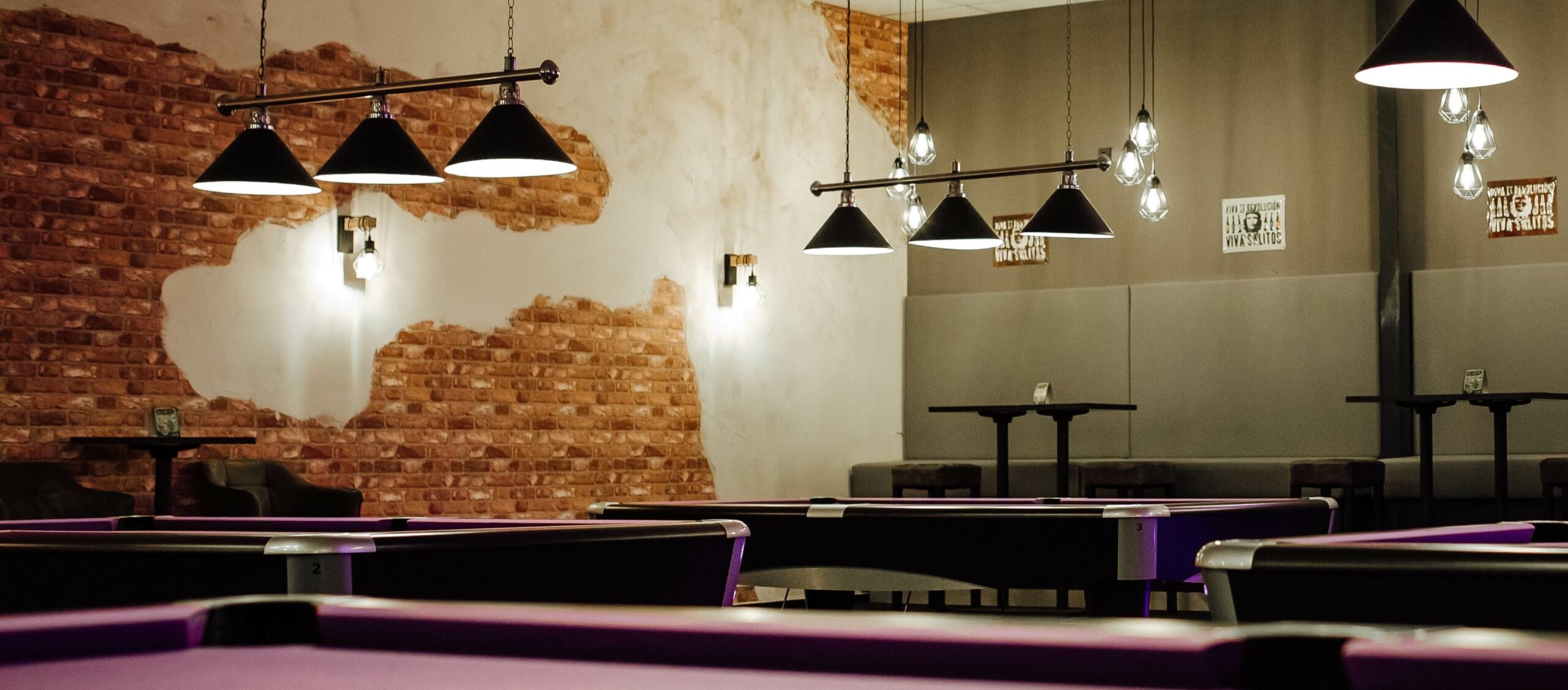 Strike
Entertainment Center hameln
The Strike Entertainment Center in Hamelin is one of the most modern bowling centers in the Weserbergland region. Alongside twelve bowling lanes you will find comfy seating areas for up to five people and all the amenities necessary to have a great evening.
In a cozy bar atmosphere, pool fans get their money's worth in the Strike Entertainment Center aswell. The generously dimensioned billiards area is equipped with high-quality tables and well-maintained cues. Dart players will also find ample opportunity to "hit the mark". The billiards area is the perfect place to end the day in a relaxed environment.
Sports fans watch their favorite Soccer, American Football, and Formula 1 teams at our Sky Sports Bar. More than 15 screens ensure that guests of the Strike Entertainment Center always feel right in the middle of the action.
The offer is rounded off with selected meals and a wide range of drinks served by our friendly staff. Guests of the Strike Entertainment Center recharge their batteries in the charmingly furnished lounge or at the in-house restaurant.
Monopol Hamelin:
The Restaurant on the Klüt
This is where top cuisine meets elegant bar culture: Monopol Hamelin is one of the most prestigious restaurants in the region and welcomes you directly at the Klüt Hotel, on the summit of Hamelin's local mountain. Enjoy classics from traditional cuisine, indulge in seasonal specialties and experience the impressive panorama 260 meters above the Pied Piper town.