Events & Weddings
Tailored to your needs
Conferences & Celebrations in an exclusive location
We provide you with suitable premises for your event. Our four rooms are individually designed for multiple occasions and equipped according to the highest standards – they provide an elegant setting for weddings, seminars, company and private celebrations. With room for up to 200 guests as well as a spacious terrace, our Bellevue Hall is tailor-made for your dream wedding. We are also happy to arrange an event of your choice in the renowned Historic Hall at the very center of the city of Hamelin.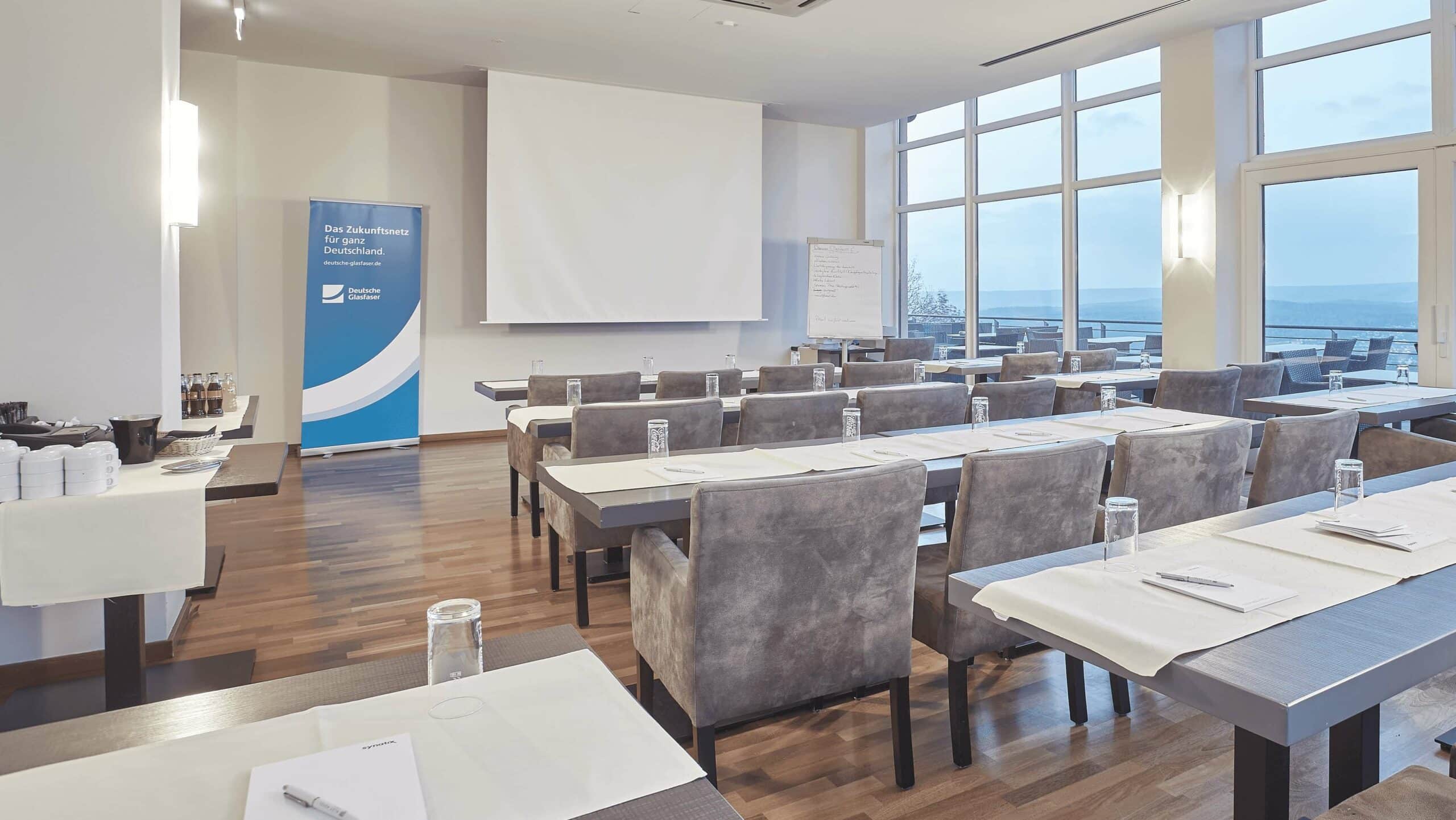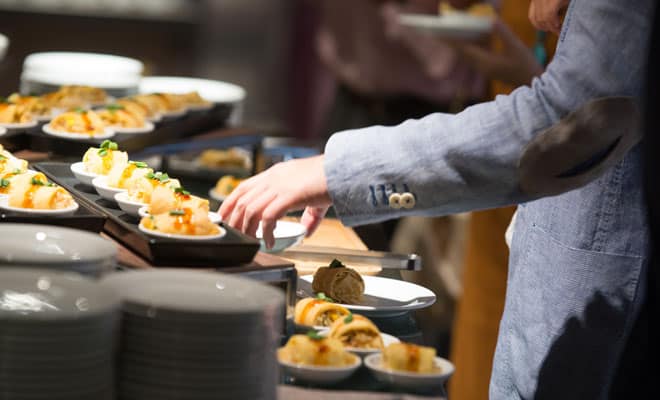 Catering by Monopol Restaurant
To turn your event into a culinary highlight, we provide you with our catering service. We offer multi-course menus, for your wedding, for example, as well as light meals, snacks, and finger food for casual occasions. If desired, we can create an individual menu for your event in close consultation with you.
We gladly assist you in planning your event and are looking forward to your request.
Festive Premises
Wedding, celebration, and more: the first-class equipment of our premises allows for a suitable setting for your event. Our fully air-conditioned halls can accommodate up to 200 guests seated on high-quality, flexibly arrangeable furniture. State-of-the-art technical equipment further ensures that you can enjoy your event without any issues.
Romantic Wedding Rooms
We are happy to arrange your wedding ceremony at the Klüt Hotel. Our lovingly furnished rooms in an exclusive location are the perfect place for your romantic wedding. We look forward to welcoming you for a no-obligation viewing.
Feel free to contact us by phone or message to arrange an appointment.
Versatile catering by the Monopol Restaurant
First-class food, individually prepared, served by professionals: the experienced team of the in-house restaurant is looking forward to providing you with the catering for your event at the Klüt Hotel. For more information, please visit the Monopol Hameln website or contact us by phone.